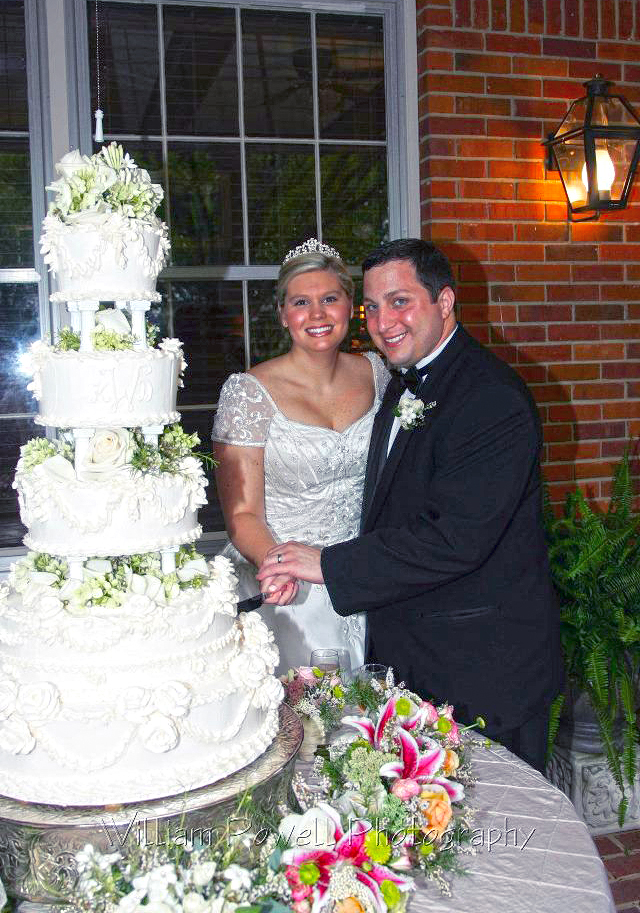 Today I am celebrating my 5 year wedding anniversary!
My favorite anniversary gift I have made is a chamber that I engraved on the bottom, "you are the light of my life," with the customers wedding date. I am honored each day to make pieces to celebrate special events in my customers lives. When you have a special occasion and want to give him/her something they will treasure forever give us a call. I know that my chamber candle next to my bed also glows just like the love in my life.
Happy Anniversary Dan Walker!